FREE Resource of the Week
Choose the plan that's right for you.
For an individual advisor that needs 1 seat.
For a firm that needs up to 10 seats.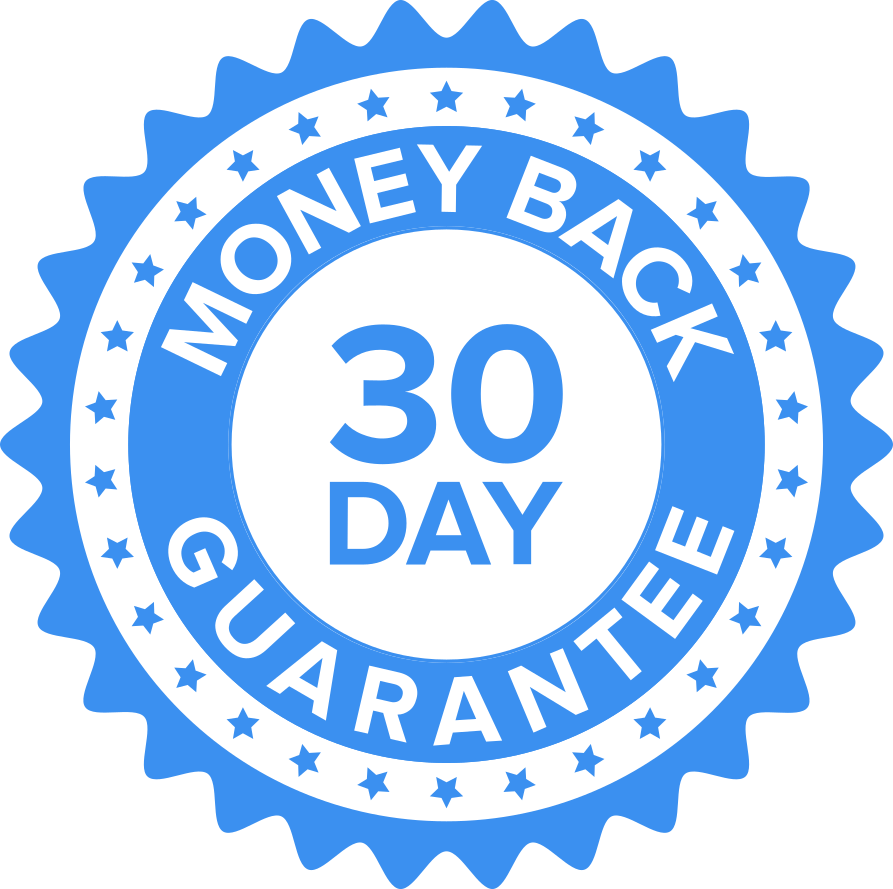 30-Day Money-Back Guarantee!
Our #1 priority is your happiness. Which means we stand by our products 100%, no matter what, no questions asked, no hold barred, no ifs, no buts. If you don't like your investment over the next 30 days, just reach out to our Customer Happiness Team, and we will happily refund 100% of your purchase. Happiness. Guaranteed.
Frequently Asked Questions
Have any doubts about Wealth Advisor Training? Here are some frequently asked questions that should answer most of yours.
If you are a financial advisor or a financial advisory firm owner who wants to take their business and revenue to the next level, Wealth Advisor Training is for you! The courses are designed for new and tenured advisors as well as firm owners/managers alike. The videos and linked resources will provide everything you need grow your client base, provide exceptional service experiences, attract and retain talent and increase personal and firm level production. When our program is followed as directed, we guarantee that newer advisors will reach 5+ years in industry tenure and that firms will double their AUM within 5 years!
Matt Blocki, Jamison Smith
Currently, Wealth Advisor Training topics offers a broad array of general financial planning concept courses including asset allocation, retirement accumulation and distribution strategies, estate planning, tax planning, diversification, and planning for retirees and business owners. In addition, Wealth Advisor Training includes courses on client communication, sales, and business growth strategies. Content will be added regularly to expand the depth and breadth of topics as well as ensure information presented is the most current and up-to-date.
Your Wealth Advisor Training subscription gives you access to over 200 training videos and linked resource materials (and counting!). New content and valuable resources are added regularly so check back frequently to continue learning and stay up to date on current industry information and trends as well as cutting-edge sales and product knowledge.
Get access to the best wealth advisor training system in the country.